BIMData.io
On Premises
BIMData gives you the freedom to host our solutions directly on your premises, giving you total control over your data.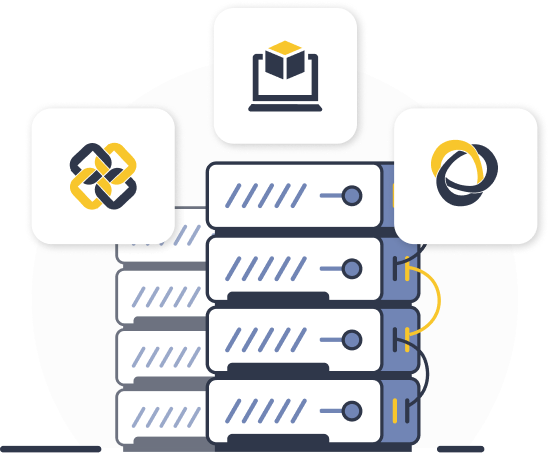 What is our
on premises service?

We offer you the possibility of hosting our solutions directly on your own servers. This gives you total control of your data. This type of license is frequently requested by industries that have very strict confidentiality policies regarding private data or that are subject to government regulations. Our team will help you with installation, configuration, support, staff training and maintenance. If you are interested in this option, please get in touch for further details!


Cloud vs On Premises infrastructure,

which one is right for you?
The main differences between the Cloud and our On-premises options are:
when you subscribe to our On Premise service, the Saas solutions are fully integrated and hosted within your information system, giving you total control of your data.
when you subscribe to the Cloud option, you benefit from a ready-to-use solution with automatic updates.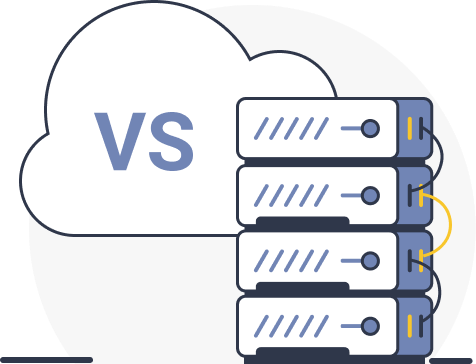 Benefits of
On Premises BIM

100% Data ownership

Takes advantage of BIM's unique on-site licensed software

Limitless possibilities via APIs (.ifc, .bcf, etc.)

Suitable for very strict confidentiality policies or those subject to specific government regulations.

Hosting our solutions on your own servers gives you total control of your data and offers maximum security.

Our flexibility helps you choose the right option for your business needs.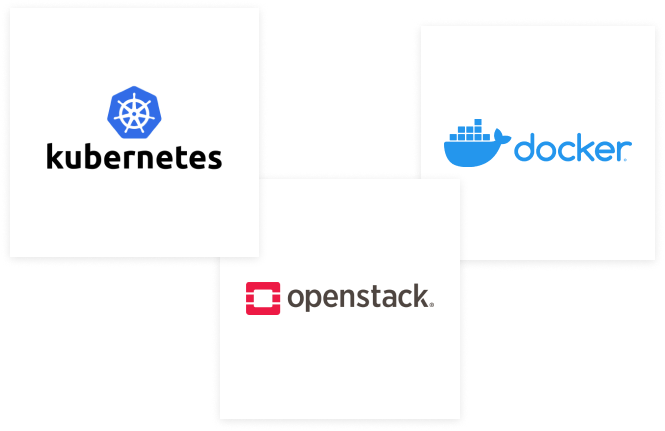 Applications are delivered as docker images making them easily deployable and readily accessible by their preferred container orchestrators: Kubernets, Openstack, etc.
Are you interested? Let's talk!