The BIM
collaborative platform
Create an account
Our BIMData platform has an ergonomic interface which includes Document Management System and an IFC viewer to carry out all your BIM projects.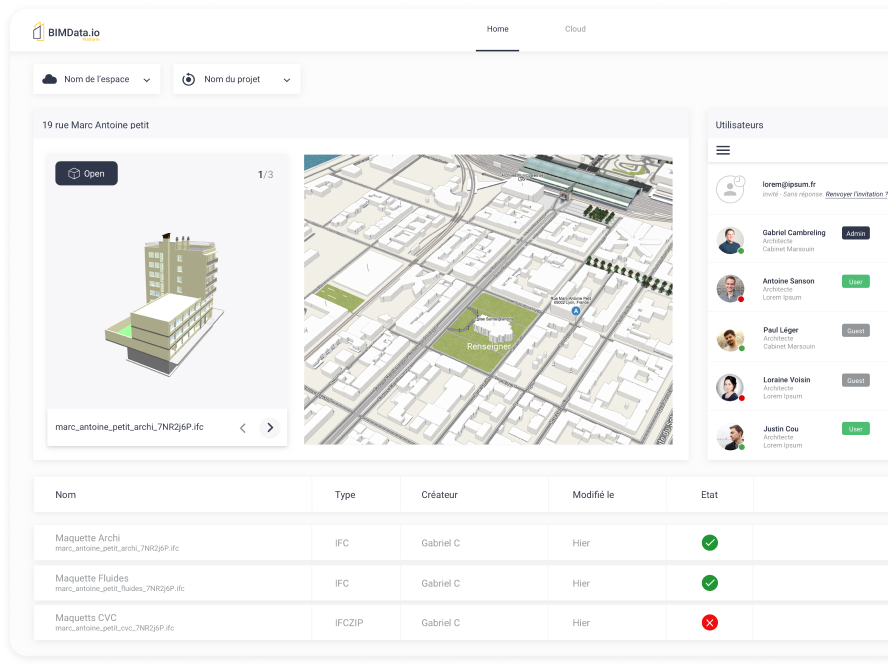 The All-in-One platform
for your BIM projects

The BIMData.io platform is the ideal free open source tool to manage all of your BIM projects. Our platform allows you to manage the repository and share / distribute your documents, BIM Models and other deliverables. Our intuitive, ergonomic and user friendly interface makes it easy to get started. It also integrates a Document Management System and a BIM viewer for IFC formatted files.


Collaboration
As an optimal medium for developing your collaborative projects, our platform allows you to create different collaborative workspaces. The various participants involved in the project can all work simultaneously on the same documents, reducing the error rate and the number of unnecessary trips back and forth, thus increasing productivity.
Register now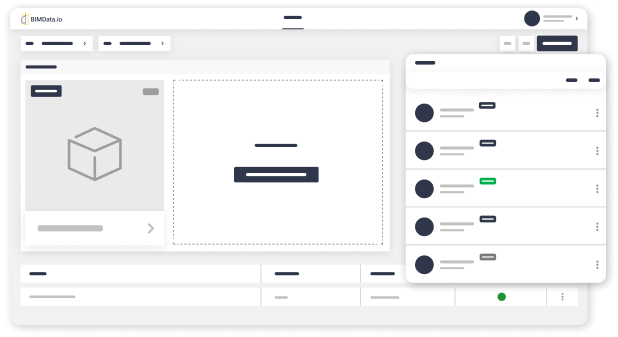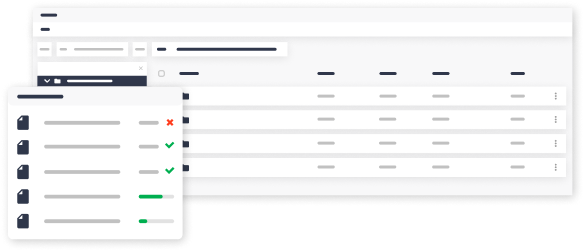 Document
Management System
The Document Management System complies with ISO standards, in particular ISO standard 19650. You can manage the reading and writing rights of different user groups directly from the Document Management System tab of the platform. Our system adapts to your projects and allows you to carry out operations designed to process and use documents, such as capturing, acquisition, classification, indexing, archiving, etc.

A viewer capable of
displaying thousands of objects simultaneously
Our open BIM viewer allows you to explore your BIM models easily on any recent browser. With 3D functionality, our viewer allows you to more accurately conceptualize and visualize your projects, whilst also making it easier to access information. Our viewer is capable of displaying thousands of objects at the same time on the same page. We strictly apply the IFC format structure in order to properly display any searched for elements Learn more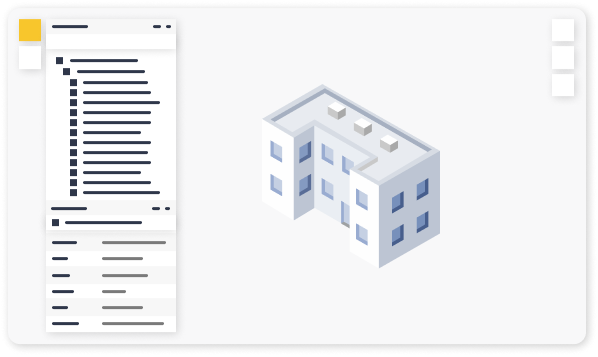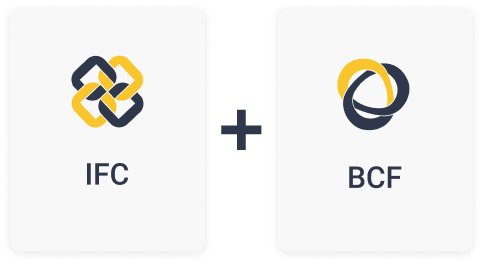 We are developing open and inter-operable universal formats allowing data exchange with any type of software :
– IFC format : download and visualise your 3D BIM models in IFC format, the standard format exported by CAD software.
– BCF format : enrich your models with annotations in BCF format; the standard data exchange format. The comments you record in BCF format can be used separately from the IFC models while being shared with the other project stakeholders, regardless of the software used.

Our pricing is fair
Free
€0*
Sign up
300Mo Storage
BIMData platform
3D Viewer
2D Viewer
Unlimited users
1 space
Unlimited (BCF) issues
Split Merge IFC
* Forever
Professional
€45/Month
Get started
10GB Storage **
BIMData Platform
3D Viewer
2D Viewer
Unlimited users
Unlimited projects
Unlimited (BCF) issues
Split Merge IFC
Email support
IFC Editor
** Additional storage: 1 GB for €5/month
Are you ready to
use BIMData.io?