Discover the perfect offer for you!
Whatever your budget is, there is always a solution tailored to your projects!
BIMData is a French company that hosts all of its data in France at OVH.
You're in good company
Some of our happy customers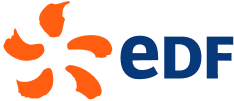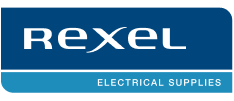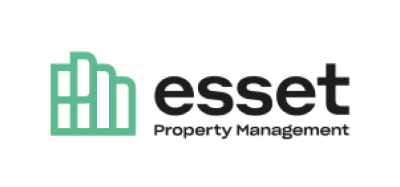 Features
Discover all the functionalities that BIMData can offer you, depending on your offer
Features
Free
Professional
API
On-premise
Storage
300 MB
10 GB
10 GB
Unlimited
Services
Free
Professional
API
On-premise
Customization
Free
Professional
API
On-premise
Support
Free
Professional
API
On-premise
Do you have questions about the different subscriptions?
Check out our FAQ section below. For all other questions, please contact support@bimdata.io
What are the limitations of the free version?
The free version of the platform is perfect for freelancers and anyone testing out BIMData.io solutions. This option combines the most essential features of a collaborative platform and a BIM viewer. It allows you to create and follow your first BIM project. You are limited to 300 MB of storage space. If you require greater storage capacities, we offer up to 10GB of storage space with our professional subscription.
What is a billing account?
The billing account is the entity that centralises the billing for BIMData.io spaces. It comprises and combines billing, subscriptions, and storage space (Datapack) in one place. For peace of mind and added security, only administrators can create, manage, and delete a billing account.
How can I manage or delete my subscription?
You only have access to the billing if you are an administrator. In this case, all you have to do is go to your profile settings, then go to the Platform Subscription section. There you will find your purchase history as well as all your billing history.
Is it possible to connect BIMData to a software like Twimm?
Yes! We have made it possible to develop plugins that allow you to connect BIMData solutions with data from third-party software, and this article explains what we have developed with IDEX to interface their maintenance data, from Twimm to our 3D viewer. Furthermore, it is possible to integrate BIMData tools directly into your business software package. For example, we have integrated our services with Microsoft Power BI, Soccotec, Holusion, Horus BIM, Solibri, etc.
Is it possible to establish a partnership between BIMData and a company?
Absolutely! We already have several partners (Horus BIM, Holusion, etc.). Come and discuss further with us here.
Is it possible to obtain a user guide for the platform and the BIMData viewer?
With every subscription, we provide you with all the necessary tools for you to get started with using our platform and BIMData viewer. Our user guide is easy to understand and is available click here. You cann access to tutorials videos click here These helpful guides are continuously evolving according to the feedback we receive, so feel free to give us your feedback.
Does the viewer work for native Revit files?
No, our viewer only supports .ifc files. You must export your model in .ifc format from your Revit business software package.
Would plugins created by the company remain its property?
The plugins/applications developed by a company or a developer remain the property of the creator. We give you the possibility to develop your plugins with our viewer, but we do not have any rights to them.
Is it possible to personalise the platform and the viewer (change the colours, background, logo, etc.)?
Absolutely! We have made our platform completely customizable. Come and discuss the different options with us directly!
Are there any limitations per user or per upload?
There are no limitations per user for any of the subscription plans (Free, Professional, or On-Premises). Nevertheless, we limit the size of the IFCs on the platform to 300 MB (Free) or 10 GB (Professional). You have the option to purchase additional storage (Datapack) at any time.
Since the platform is open source, is it possible to connect it to plugins developed by our company?
Yes, it is. Nobody knows your business and your tools as well as you do. That is why we have open-sourced our platform to allow you to integrate your tools and your workflow.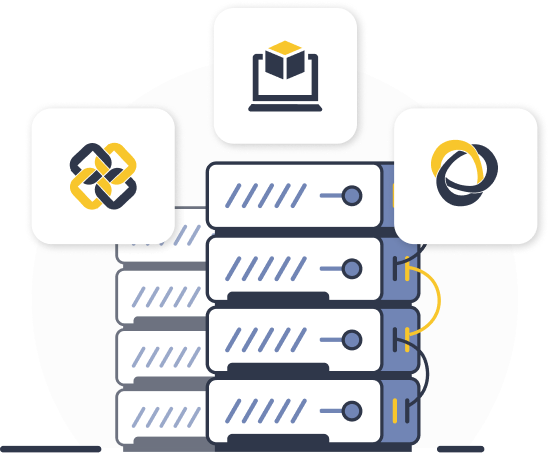 On-premises
You can buy a license to host our solutions on your own servers. This option allows you to have full control over your data. . This license is a fantastic solution if you have very strict confidential policies for private data or are subject to specific government regulations. Our developers will help you with installation, configuration, user support, staff training and maintenance. If you are interested in this license, please contact us!
Find out more