Faced with the possible risks of state interference in the data of certain companies or against the risks of industrial espionage, the OnPremise solution developed by BIMData is of interest to more and more companies handling sensitive information. BIMData boasts a practical and user-friendly interface coupled with the possibility to ensure the confidentiality of their clients' data.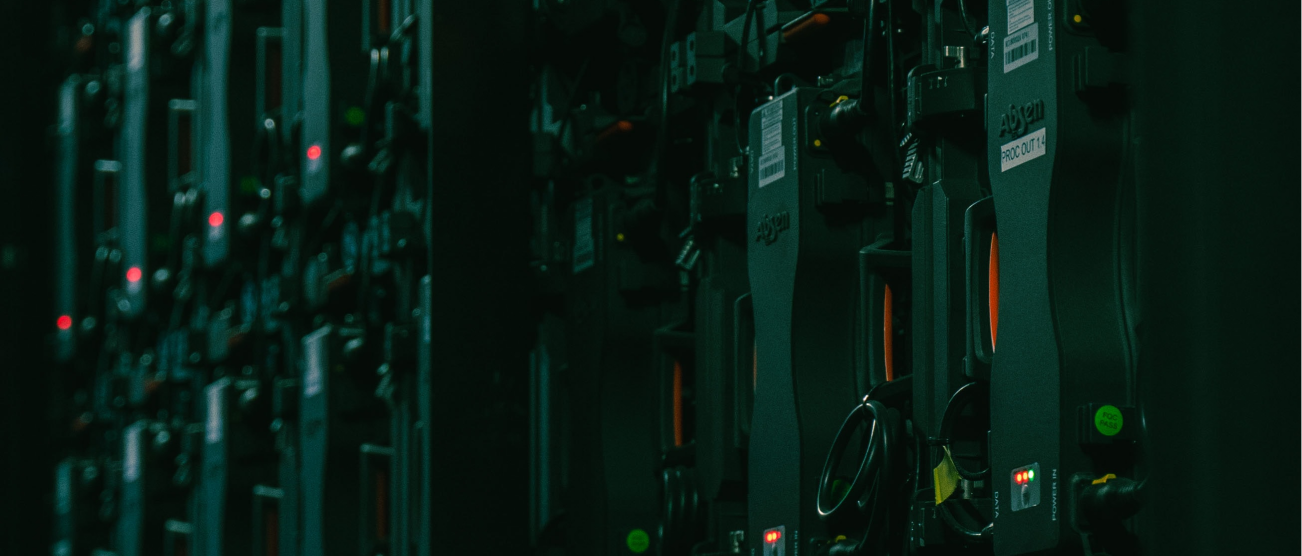 Since 2018, the Cloud Act allows US Federal Law enforcement the right to access European digital data if it is stored on US web hosts. As the majority of these networked data storage systems are located in the United States, this law is problematic when it comes to guaranteeing the security and sovereignty of certain information they may contain. For sectors such as defence, energy or nuclear power, but also for sensitive building modelling projects, it is imperative to check where cloud services are located. "Sometimes it is even a legal obligation," says Hugo Duroux, technical director (CTO) of BIMData.
Guaranteeing the protection of your company's data.
Entirely hosted by OVH in France, BIMData technology was developed in June 2020 as an On Premise service for large groups. This process allows the software to be integrated directly on the servers of its clients, "using open formats to facilitate integration with existing software. This way, they do not have to rely on one or more subcontractors or service providers and retain control of their data," adds the CTO. One such company taking advantage of this, is the French energy giant EDF. During the planning and preperation stages of the Horizon 2020 research project 'Sodium-Ion and Sodium Metal Batteries for Efficient and Sustainable Next-Generation Energy Storage' or SIMBA for short, Benjamin Rousseaux, SIMBA Project Manager, was using different BIM models and was looking for a solution to centralise the hosting and sharing of data. "At EDF, we are required to host nuclear-related data on our servers. Two years ago, only BIMData offered this service ", he explained. "The integration went smoothly with their support. The solution was operational on our servers within a day."


For the stakeholders in the SIMBA project, data hosting on their own IT infrastructure facilitates data sharing within the team and improves the dissemination of information internally. "Everything is centralised: there is no risk of data redundancy or of having different versions of the digital model from one computer to another. We all have access to the most up-to-date information possible." Benjamin Rousseaux also emphasises the fact that the On Premise service is scalable and has the capacity to integrate other data sources. "Another strong point: BIMData is always ready to listen and we can easily exchange with their team. If we had to recommend a solution to keep the sovereignty of one's data, this would be it."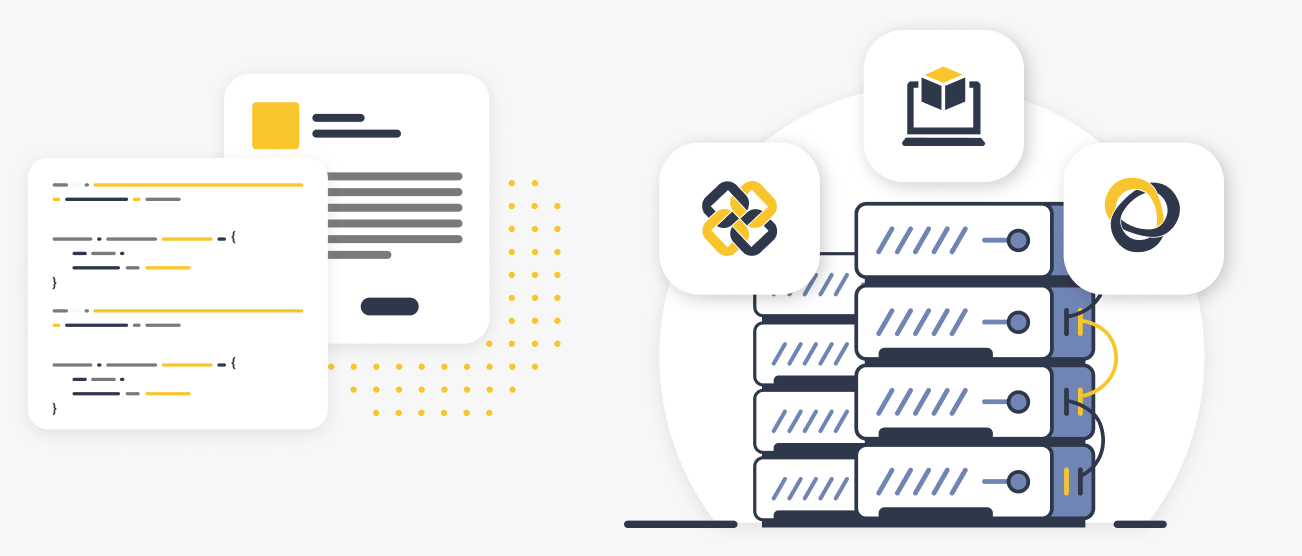 A secure and less expensive installation over time with On Premise.
By operating in a closed circuit on servers that are the sole property of the companies, the On Premise hosting service also interested Jérôme Andreu, Sales Director at Thinkproject. As creators of technological solutions for the architecture, energy, construction and operation (AECO) sector, Thinkproject aim to manage files and models in order follow the evolution of projects from start to finish. In the beginning, Jérôme Andreu and the rest of his colleagues at Thinkproject were seduced by the power of BIMData's technology, which guarantees to be always at the cutting edge, as well as by the dynamism of the Lyon-based team. "We deploy our TTPLM tool in sensitive environments, in sectors such as health, defence or energy. These customers want to embrace digitalisation but need performance and security. Having control of their infrastructure and data at home means they can handle large volumes of files and data, just like certain digital models" he explains.
Mr Andreu further highlighted that the cost-effectiveness of the On Premise service was a key factor in Thinkproject's desire to use this platform. "Once the installation has been amortised, a medium to long-term on-premise hosting solution can be less expensive than a SaaS installation". Contrary to most software publishers who increasingly focus their offers on full SAAS models, BIMData offers the best of both worlds, thanks to a hybrid offer with a choice of an external web host and/or its own infrastructure. As an expert, he believes that this added layer of flexibility is a significant competitive advantage, as companies are increasingly inclined to repatriate their important information on devices where it is the only one to be stored. "Lately, numerous contacts have been initiated with ministries, as well as with defence and energy companies. These contacts reveal a strong interest in the on-premise nature of our tools." The first tests will take place with further global deployment to come in the next few months.
Do not hesitate to contact us for more information!
Contact us