Use BIMData
now!
Sign up
A real toolbox, BIMData allows you to innovate easily according to your business needs. 


Innovative tools that integrate with your IT system

BIMData is the guarantee of an integrated viewer capable of loading  tens of thousands of objects. A real communication tool, the platform allows you to exchange data so you can communicate easily with all the partners in your project. It centralises your information, making it easy for your staff to access. You can also develop your own plugin. Our API provides you with solutions for adapting your tools to BIM.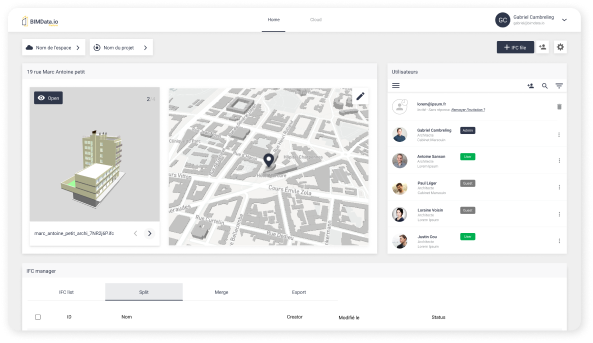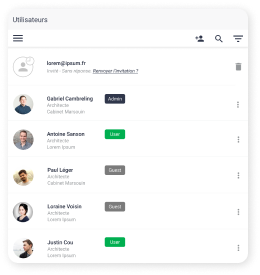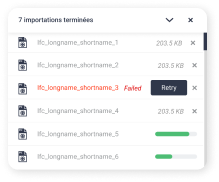 An open BIM
and open source platform
Our open source and open BIM platform is the perfect support for your collaborative projects. Intuitive and ergonomic, it integrates an EDM meeting ISO standards and an IFC viewer. Our quick start platform allows you to manage your repository and share/distribute your documents, models and other deliverables.
Learn more



A BIM viewer
that integrates with all your software
Do you want to view your BIM models in IFC format (2×3 and 4)? You can with our viewer! Thanks to BIMData technology, you can load several models at the same time and edit them by combining tens of thousands of objects.
Learn more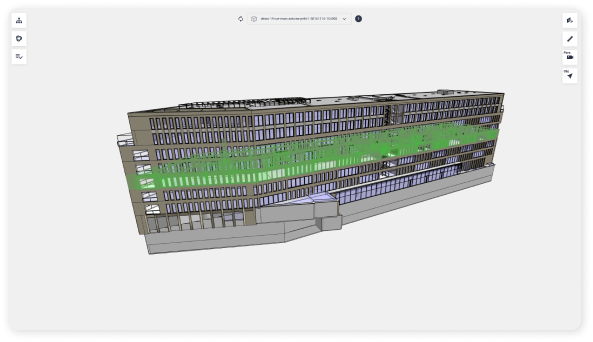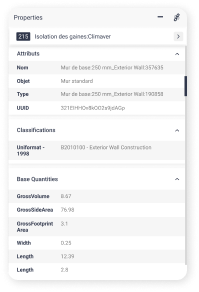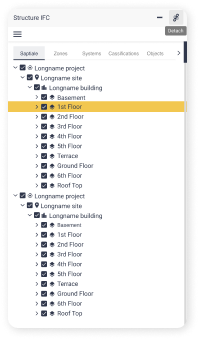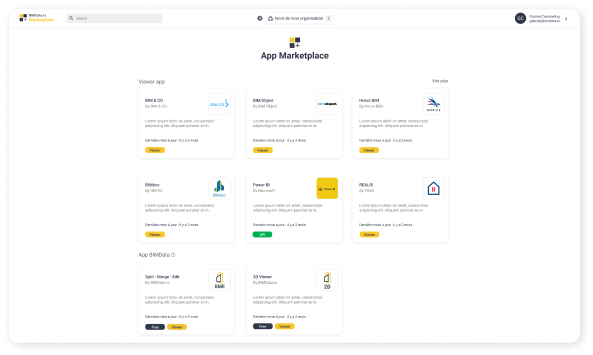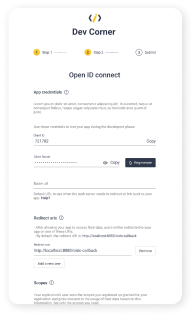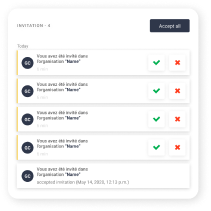 A marketplace
to access more features
Our marketplace gives you the opportunity to add additional functionalities. For example, you can access BIM object libraries(BIM Object, BIM & Co) or third party services such as augmented reality or virtual reality.


An API to visualize
your 2D and 3D models
The BIMData API provides you with the necessary tools to upload your IFC files and manage and retrieve your data from your model. Our API allows you to visualize your models in 2D or 3D, to manage any issues with the BCF API and to access all your BIM data.
Start now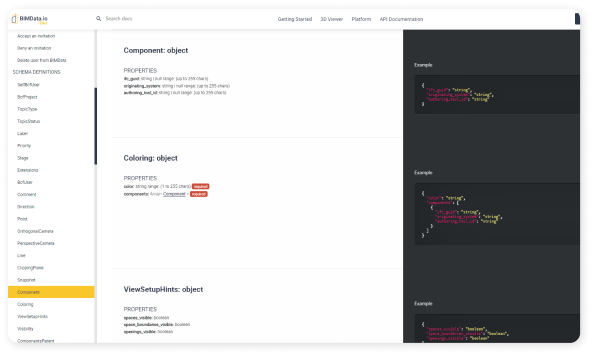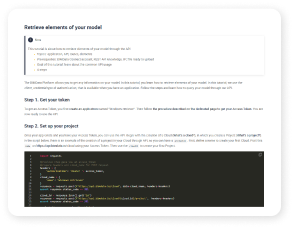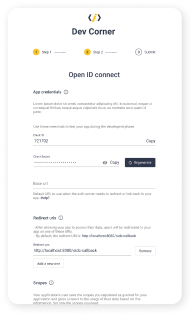 Over 105 000 users and 800+ companies trust
BIMData.io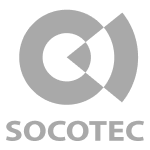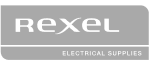 Turnkey tools
that adapt to your market

Innovate simply
We provide you with all the tools you need to do BIM quickly.

Reducing Investment Expenditure and Risks
Reduce risks by implementing our BIM tools and services in your solutions.

Achieving an optimal result
We work with the latest sustainable technologies on the market, in open and interoperable formats.


Start using BIMData.io
NOW !