BIM is becoming a permanent fixture within the building maintenance sector!

The solution that BIMData developed for IDEX was designed as a fully fledged ecosystem, making use of 3D modelling & the data contained therein, while also integrating IDEX's professional operating and maintenance tools, such as the CMMS.
An independent leader in terms of the energy transition, IDEX is active in the sustainable management and maintenance of public and private buildings. It called upon BIMData with a view to increasing everyday efficiency and reducing its costs. An expert study conducted by the FFB reveals that a company can reduce its operating and maintenance costs by €2.3 per m²/year thanks to BIM.
Offering a better overview of all projects and infrastructures.
IDEX can now visualise the locations of various pieces of equipment, access their technical specifications via the intermediary of a model, and also find all past or planned maintenance operations associated with this equipment. This innovation therefore simplifies access to information and offers a better overview of all projects and infrastructures. Another benefit is the ability to easily direct an on-site technician.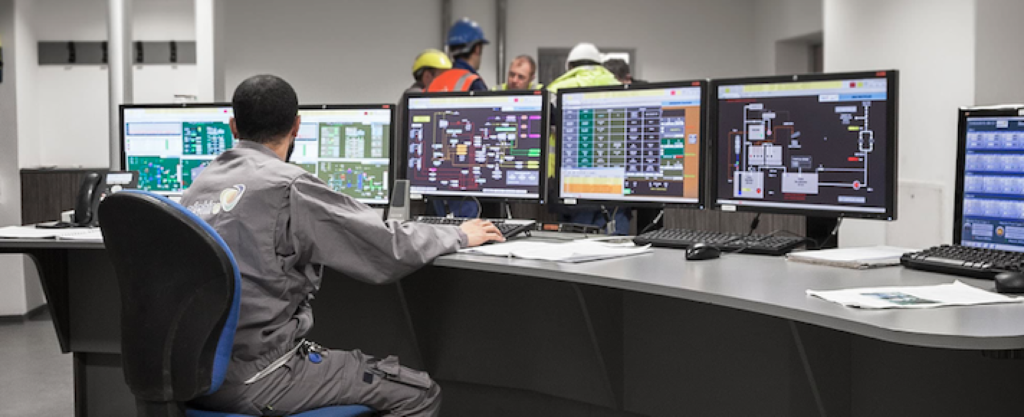 Furthermore, from the smart window, a user can highlight the specific element from the list of service orders using different colours, or zoom in on the desired element. Based on the service orders shown in the viewer, IDEX can directly access complete service orders from its Twimm software application.
Find out more about BIMData integration
BIMData is capable of integrating any data from a CMMS software application, in order to link it to a 3D model.
Stanislas Limouzi, CEO of BIMData, explains:« IDEX is a major industry player, with a vast quantity of technical building data. The company is in the process of restructuring its internal database, with a view to being able to present the data via APIs; interfaces with BIMData therefore make sense and the partnership is a no-brainer. APIs like to communicate with other APIs ».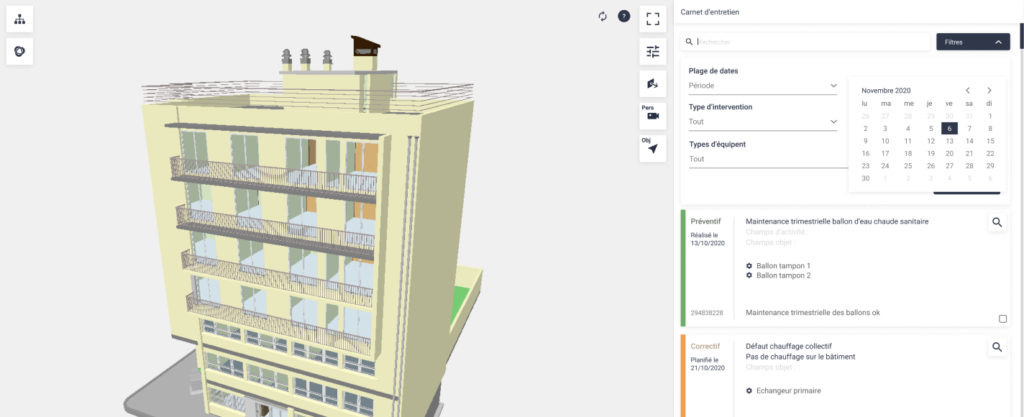 « We linked the data from their Twimm software application with our viewer using a plugin that can be activated directly from the viewer itself. This allowed us to 'bim' their solutions! » adds Gabriel Cambreling, Product Designer at BIMData.
« BIMData was able to meet Idex's expectations with flexibility and responsiveness. This successful collaboration enabled the implementation of a practical tool that will benefit our customers,» states Wilhem L'Hostis, a project manager at Idex.
Do you have questions regarding BIMData or BIM Integration within CMMS
Contact us